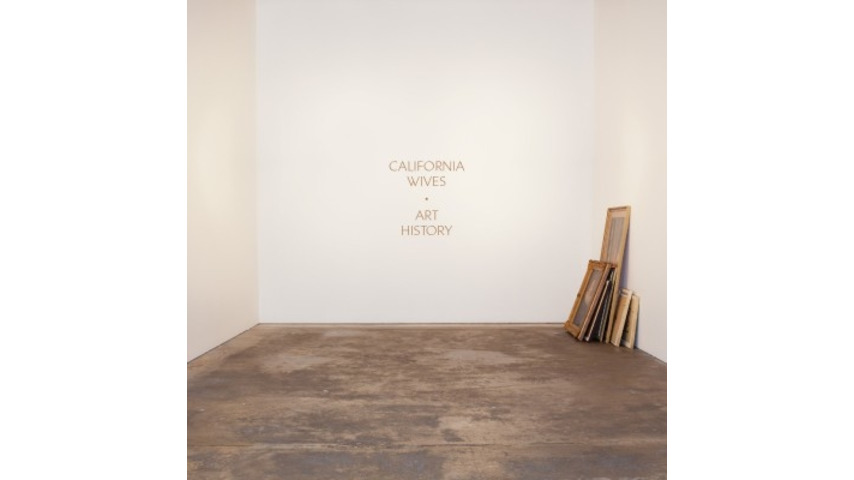 This is a simple but brilliant song by
California Wives
! The Silversun-esque vocals do nothing to take away the energy from this track. No surprise that these guys are on Vagrant Records which deal with the American releases for Dirty Hit Records (The 1975, Little Comets, Benjamin Francis Leftwich).
California Wives
have just released their
Art History
album, which I believe is out now on iTunes!
California Wives - Blood Red Youth (Edit) by Vagrant Records