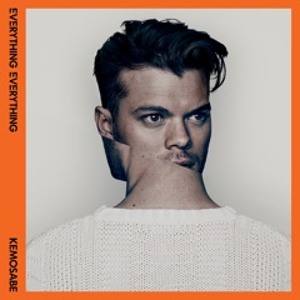 The new
Everything Everything
album is shaping up to be a beast! This new track,
Kemosabe
was set free on the bands Soundcloud a few days ago. I caught this one live when they first started playing new content on a few tour dates earlier in the year and am very glad to see it make the new LP. The chaotic experimental sound paired with the randomly poetic lyrics these guys have been concocting up for a while now really seems to have been polished for the upcoming album.
The new album,
Arc
, will be out on the 14th January 2013 for the UK. Is that a Mercury Prize award I hear in the distance?...maybe.
Everything Everything - Kemosabe by EverythingEverything